Career Testing
BBCS counseling performs career testing using the top assessment instruments developed by leading career psychologists and are administered as an adjunct to the counseling process.
Career testing is useful for all stages of career development and transition including executive level, mid-management and those with less than 10 years of experience. Your career direction and career marketability can be tweaked at any level. It is also extremely beneficial for college students seeking clarity in choosing their majors and possible career paths.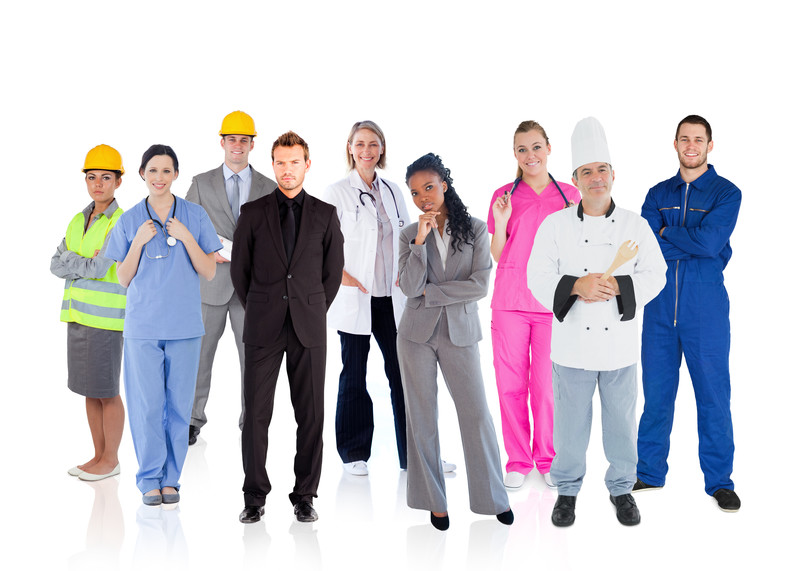 "Hi Beverly and Mitch, Hope all is well. I wanted to let you know that I've accepted a position as marketing manager at a generic drug manufacturer, XXXXX Laboratories. I'll be managing the retail OTC business and will be starting in the New Year.
Thanks for your help in my job search. My best wishes and happy holidays to you and your family."
Book an Appointment
BBCS Counseling has maintained offices in Freehold, Cranford, NJ and provides services in NJ, NY and throughout the USA.
We are also able to consult with clients online via Doxy.me and What's APP.
Both platforms are HIPAA Compliant used Licensed Medical and Counseling Professions.
1-800-300-4079