Welcome! At BBCS Counseling Services, our career and personal counselors will work with your schedule. Day, evening and weekend appointments are welcome. We offer career counseling and coaching services in New Jersey, New York and across the USA.
BBCS is one of the most successful and respected career counseling and coaching practices in the United States. We provide a broad range of online services including, career development and training seminars, outplacement counseling and coaching, mental health counseling, professional resume preparation and more. The BBCS client roster includes many leading corporations, government agencies, business associations and individuals.
Beverly Baskin, and Mitch Baskin, are executive directors of BBCS Counseling Services. The couple has contributed to more than 30 books on career development and resume preparation.
BBCS offers the following  Career Counseling and Coaching Services:
New Media Section
Bev and Mitch Baskin have been featured in and written many articles over the years for the media. You can just a few of our featured articles on our about page.
We are always pleased to respond to media requests for interviews or articles.
"Mitch, I cannot thank you enough you got my life back on track and now I'm hitting the ground running. I appreciate all your help. Both resumes look perfect I'll keep you informed about interviews and if I get a job the next couple of weeks."
"Dear Beverly: Thank you for providing me with such a wonderful counseling experience. I am especially grateful for all of your resources, sage advice and the opportunity to use you as a reference."
"Beverly, You and Mitch work so well as a team. The career counseling you conducted with me is invaluable and I have improved both professionally and personally. My procrastination and self esteem issues at work are completely gone now and I am using the tools we talked about every day."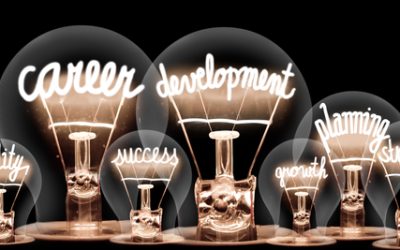 Here are some excellent tips for finding a job from those who are just starting out and to experienced candidates: 1. BE CLEAR ON WHAT YOU WANT: This way you can tell other people that information and form a great pitch. Know yourself and what you want in a job. 2....
read more
Book an Appointment
BBCS Counseling has maintained offices in Freehold, Cranford, NJ and provides services in NJ, NY and throughout the USA.
We are also able to consult with clients online via Doxy.me and What's APP.
Both platforms are HIPAA Compliant used Licensed Medical and Counseling Professions.
1-800-300-4079