Cover Letters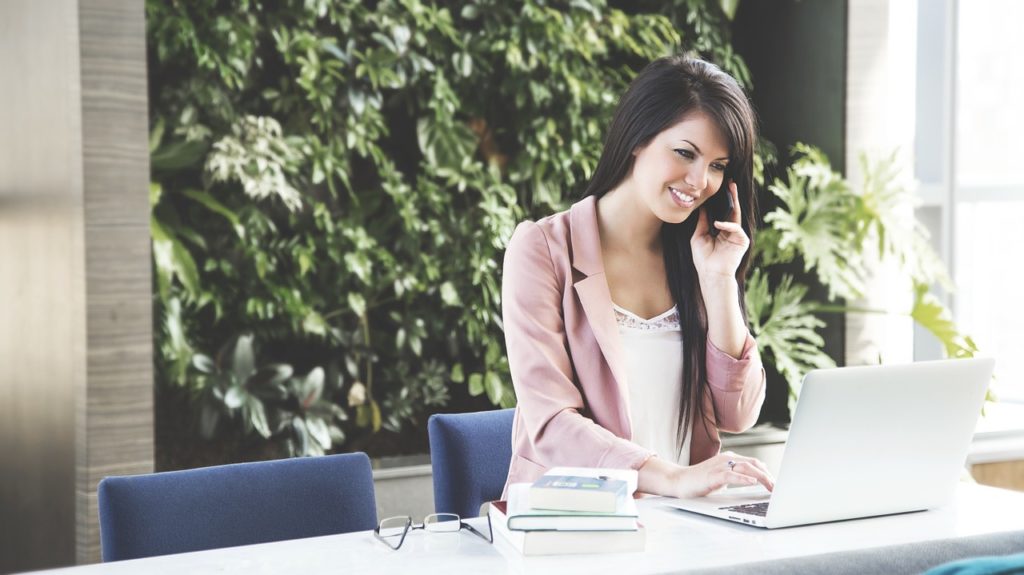 Professionally written cover letters serve as an introduction to you and your goals. An effective cover letter is like a "blurb" to a book. It also serves to reiterate the important points in your resume so the reader will be cognizant of who you are, what are the value added skills you bring to the position, and how you can help the prospective employer.
Our cover letters stand out as they contain all the features above. We often use bulleted sentences in the middle of the cover letter that can be mixed and matched depending on the position you are applying for. This saves you much needed time to have to personalize each letter.
BBCS Counseling offers cover letter packages to all of our resume clients. This is a series of nine different letters addressing various types of situations including positions advertised in posts, recruiter ads, positions recommended by a colleague, thank you and follow up letters, personal reference sheets, etc.
Our clients are extremely pleased with the tools that we give them to make their job search quick, effective and extremely professional. We consider our personalized cover letter package to be a necessary piece for receiving numerous inquiries and multiple offers.
Book an Appointment
BBCS maintains offices in Cranford, Freehold and Princeton New Jersey (NJ) in addition to consulting with clients via Skype, Face Time or phone across the USA. 
1-800-300-4079