Personal Counseling
Individual, Family & Couples Counseling
BBCS Counseling offers remote counseling via Telehealth
so you are able to still meet with us safely from the comfort or your home.
Feel confident that you will be in a secure environment.
Our personal counselors will work with your schedule and evening appointments are welcome.
Personal Counseling
Individual, Family & Couples Counseling
The 10 mental health, personal  counselors at BBCS Counseling Services are Nationally Board Certified (NCCs) and Licensed Professional Counselors (LPCs), Ph.Ds and Licensed Social Workers (LCSWs) who use a caring, holistic approach when working with clients. The counselors practice in both the Freehold and Cranford offices, covering many counties in New Jersey.  Their professional specialties include individual, marital, family counseling, and career counseling.
Executive Director, Beverly Baskin, and her staff have over twenty years experience working with individual and corporate clients. BBCS Counseling accepts most insurance based clients and their networks.
BBCS Participates in Most Insurance Plans for Personal Counseling
Board Certified Mental Health Professionals
Specializing In Counseling
Individuals, Couples and Families

Children from Age 3 and up, Adolescents, Young Adults 

Stress Management

Depression

Anger

Separation and Divorce

Corporate, Job and Workplace issues

Codependency Issues

Grief Counseling

Counseling due to Medical Issues and Chronic Illness

Intimacy Issues

Women's Issues, Men's Issues

Learning Disabilities and ADD (adult and child)

Communication Skills

Post Traumatic Stress Disorder

Congitive Behavioral Therapy (CBT) and other approaches
Couples Counseling
Our practice prides itself on our success with couples. Interventions are developed to foster teamwork in the couple or marital relationship. The couple decides on a workable plan to continue the marriage and learn how to build trusting, caring behaviors. There are also occasions in which sensitive counselors help couples separate in an amiable manner.
Clinical Issues
Some of the clinical counseling issues that our practice helps clients to address include: relationship enhancement, low self-esteem, anxiety, depression, alcohol and substance abuse, career and vocational direction and indecision, career testing, problems in the workplace, adult transitions, shyness and loneliness, learning disabilities and ADD. The staff includes Licensed Professional Counselors, Licensed Social Workers, Licensed Clinical Psychologist and Licensed Therapists specializing in Grief Counseling and Child and Adolescent Counseling.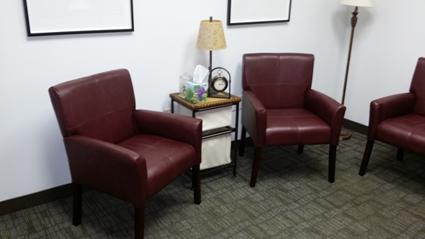 Affiliations
The counselors at BBCS are active members of the American and New Jersey Counseling Associations, the American and New Jersey Mental Health Counselors' Associations, the National Career Development Association and the New Jersey Mental Health Counselors' Task Force Committee for Managed Care.
Workshops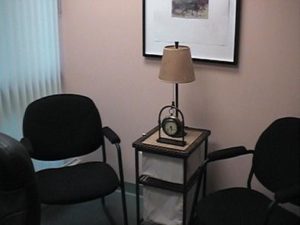 As accomplished public speakers, instructors and workshop facilitators, Beverly and her Associates are frequently asked to speak at National Conferences. Recent topics included:
Dual Career Couples – Facing the Stress of Success.
Self Esteem Enhancement for Unity and Personal Growth.
Depression, Lifting the Spirits and Breaking Free of Negative Patterns to Feel Good Again.
Cognitive Behavioral Therapy (CBT) in the Treatment of Women in Recovery.
Making the Correct Vocational Choice.
Enhancing Your Personal Career Vision.
Booking an Appointment
BBCS maintains offices in New Jersey in addition to consulting with clients via Skype, Face Time or phone. Daytime, evening and weekend appointments are available and many plans offer insurance reimbursement.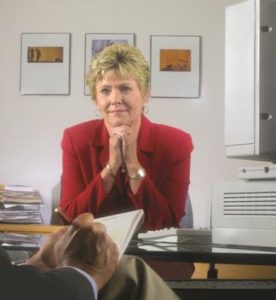 Request a Personal Counseling Appointment
732-536-0076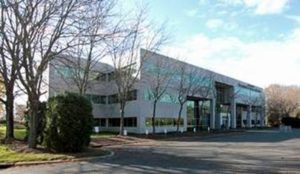 Freehold Office
Freehold Executive Center
4400 Route 9 South, Suite 1000
Freehold, NJ 07728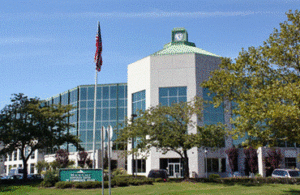 Cranford Office
Mack-Cali Corporate Center
20 Commerce Drive, Suite 135
Cranford, NJ 07016